Dear Prospective Student,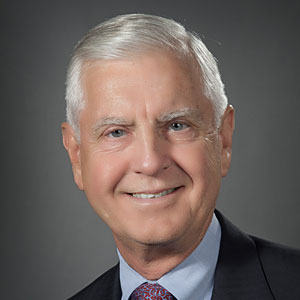 When we created the Hofstra North Shore-LIJ School of Medicine we built its foundation on 10 essential values: Community, Scholarship, Innovation, Learning, Humanism, Professionalism, Patient-Centeredness, Reflection, Vision and Diversity.
The Office of Diversity and Inclusion at the School of Medicine is dedicated to inspiring and enhancing a diverse and promising student body to lead and transform medicine for the betterment of humanity. It is our commitment to diversity that makes us stronger, giving us the further ability to bring together a mosaic of people, with a wide variety of backgrounds, styles, perspectives, values and beliefs as assets to the School of Medicine.
In August 2011 we welcomed our inaugural class of 40 students to the school. These students embody the essential value of diversity, ranging in age from 22 to 36 years old and coming from more than 35 different hometowns, 14 different states and 33 different universities. Among the class are six students considered to be underrepresented in medicine.
We firmly believe that all students at the School of Medicine benefit from our commitment to the recruitment and retention of minority students. 
We also believe that a diverse student body at the School of Medicine will help to address health disparities and to create physicians who understand their moral responsibilities of giving exemplary care to individual patients, and fulfilling their responsibility to caring for the entire community, including the medically underserved.
Thank you.
Warm Regards,
Dr. Lawrence Smith