BRAIN BEE | 2017
The Hofstra Northwell School of Medicine is pleased to host the Long Island Brain Bee on Saturday, February 4, 2017, 8a.m.-3p.m. at the School of Medicine.  Registered competitors include more than 40 students, ages 14-18, from Nassau and Suffolk County high schools.
The Brain Bee is a grassroots event that takes place in various communities throughout the U.S., including New York City. The goal is to expose young scholars to the study of the brain and motivate early career interest in the fields of neuroscience research and clinical sciences. Students may participate in only one local Brain Bee competition per year.
A full-day competition, the Brain Bee consists of three rounds of testing:
1) a written test of multiple choice questions on brain facts;
2) laboratory demonstrations on normal and pathological human brains and spinal cord specimens;
3) a test to identify anatomical structures and functions in real human brain specimens.
Awards are presented to students earning the top three scores. The first place winner advances to compete with other regional top finishers at the National Brain Bee in Baltimore, Maryland, to take place in March 2017.
The last Long Island Brain Bee included a first place finish by a student from Jericho High School in 2014. Hofstra Northwell is excited to revitalize this fun, challenging, and important opportunity for our local residents.
DETAILS

LOCATION: 
Hofstra Northwell School of Medicine, 500 Hofstra University, Hempstead, NY 11549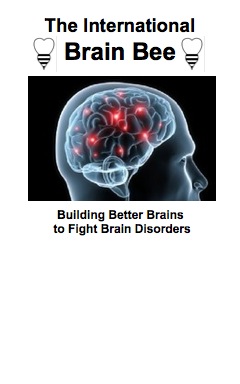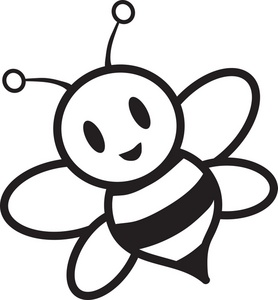 DATE/TIME: Saturday, February 4, 2017; 8 AM – 3 PM.

Gift card prizes will be awarded to the students earning the top three scores.  The first place prize includes reimbursement for travel and lodging costs for the winner and one chaperone to attend the National Brain Bee competition in Baltimore, MD (March 2017). 
HOW TO REGISTER
Registration is now closed.
HOW TO PREPARE
Download and study the Society for Neuroscience's Brain Facts. All questions for the competition come from this book. For sample questions, please visit the International Brain Bee site.
For more information about the Brain Bee, contact Drs. Nassrallah or Beverly Clendening. 
| | |
| --- | --- |
| Zeinab Nassrallah, Ph.D.                                       | Beverly Clendening, Ph.D. |
| Brain Bee Coordinator                                          | Brain Bee Coordinator |
| Assistant Professor                                                   | Associate Professor |
| Department of Science Education                             | Department of Biology |
| Hofstra Northwell School of Medicine                         | Hofstra University |
| | |

 

Brain Bee event generously funded by: Department of Neurology, Northwell Health, Neurosurgery Serviceline, Northwell Neuroscience Institute, Hofstra Northwell School of Medicine