Diversity, Equity & Inclusion
Featured Programs
In conjunction with our Latino Medical Student Association (LMSA) group, the Office of Diversity, Equity & Inclusion utilizes the Canopy online program to instruct students in medical Spanish.  Beginner and advanced levels are both offered. Students meet every two weeks to review lessons and practice skills.  Students also have the opportunity to practice their acquired skills via evening forums with Spanish-speaking providers and patients from Northwell Health called "Abriendo Puertas".  During these sessions, which are held entirely in Spanish, speakers share information about clinical cases, student career paths, research, and students have the opportunity to interview Spanish-speaking patients.
The Medical Spanish Elective is for students who have a working knowledge of Spanish and want to improve their skills. It is primarily a self-directed learning experience with the student using an online medical Spanish program augmented with regular meetings with faculty who will serve as simulated patients. Students take a complete medical history in Spanish, verbalize the physical exam, clinically reason through the cases and describe management plans. Immediate feedback is provided.
The Medical Spanish Certificate Program is available for students who wish to work toward improving health care communications with the Spanish-speaking community. Program activities include passing assessments and completing clinical requirements. Students have the opportunity to complete testing to be awarded a Medical Spanish Certification.
Global Health Elective in Ecuador
The cultural and ecological diversity of Ecuador offers a variety of scenarios in the fields of medicine and public health in both rural and urban settings. Students interested in bringing their medical Spanish to the highest level can rotate through primary care clinics in rural areas of Ecuador, participate in public health initiatives with the indigenous population or rotate in hospitals/clinics in the subtropics regions of Ecuador. They will live with host families and be immersed in the local culture and customs.
Image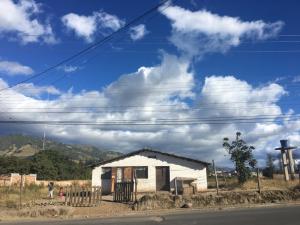 Image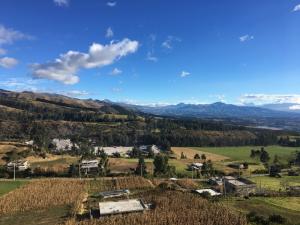 ---
Mentorship
Mentorship encourages excellence and is key to success in medicine. Medical students serve as mentors to junior high and high school students from underserved communities within Long Island and New York City. They also mentor one another and are guided by the renowned faculty at the Zucker School of Medicine and throughout Northwell Health.
Image