Office of Student Affairs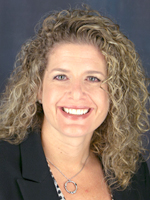 From the moment you set foot on our campus, until your walk across the stage at graduation, Student Affairs is here to assist you in your journey through medical education.
We offer various opportunities for students to get involved on campus. Whether Student Council, starting an interest group or club, playing on our championship intramural teams or volunteering with a local organization, our office offers and supports a plethora of ways to enhance your academic experience during medical school.
Browse our Facebook page / Twitter to see more !