2023
LONG ISLAND BRAIN BEE
The Donald and Barbara Zucker School of Medicine at Hofstra/Northwell and the Department of Biology at the Hofstra College of Liberal Arts and Sciences invite high school students to participate in the annual Long Island Brain Bee competition. This event exposes young students to the study of the brain early in their academic careers and aims to motivate students to pursue careers in neurology, neurosurgery, psychology, or neuroscience.
The one-day competition is open to Long Island high school students (13-19 years of age).
The Long Island Brain Bee involves two rounds of competition:
A written test of multiple choice questions on brain facts;
A test to identify anatomical structures and functions in real human brain specimens.
Following the laboratory examination, participants will enjoy lunch and learn with current undergraduates and medical students, in addition to physicians, scientists, and professors who are experts in brain biology.
At the close of the competition, awards are given to students with the top three scores. The first-place winner earns a trip to the National Brain Bee competition and an opportunity to participate in a summer research project at the Feinstein Institutes for Medical Research. All student competitors will receive a certificate of completion for their participation in the Long Island Brain Bee.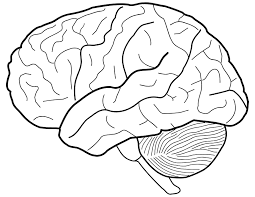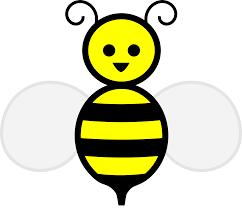 The deadline to register is February 17, 2023!
Donald and Barbara Zucker School of Medicine at Hofstra/Northwell
500 Hofstra University
Hempstead, NY 11549
Saturday, March 4, 2023
9 AM - 3:30 PM ET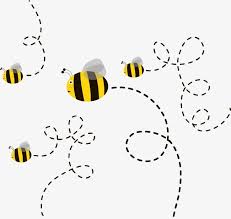 If you are a high school teacher interested in registering your students, please contact BrainbeeLI@hofstra.edu. High school students who would like to participate, must have their teacher complete the registration process to be considered for the competition.
Students may participate in only one local Brain Bee competition per year.  No more than three students from each high school may participate. Space is limited for this event, so interested students are encouraged to register as soon as possible.
Deadline is February 17, 2023
Division Ave HS
Freeport HS
Great Neck South HS
Half Hollow Hills West
Harborfields HS
Herricks HS
Hewlett HS
Holy Trinity HS, Uniondale
Island Trees
Jericho HS
John F. Kennedy HS
Malverne HS
McArthur HS
Mineola HS
New Hyde Memorial HS
Paul D. Schreiber HS
Plainview Old Bethpage JFK HS
Roslyn HS
Sachem East HS
Sachem North HS
Sacred Heart Academy 
Saint Anthony's HS
St. Francis Preparatory School
The Stony Brook School 
Ward Melville HS
How to Prepare
Download and study the Society for Neuroscience's Brain Facts. All questions for the competition come from this book. For sample questions, please visit the International Brain Bee site.
For more information, please send your inquiry to the Long Island Brain Bee Committee at BrainbeeLI@hofstra.edu. We look forward to your participation! 
Sincerely,
Long Island Brain Bee Committee
Donald and Barbara Zucker School of Medicine
at Hofstra/Northwell
Hempstead, NY 11549
---