Apply for Membership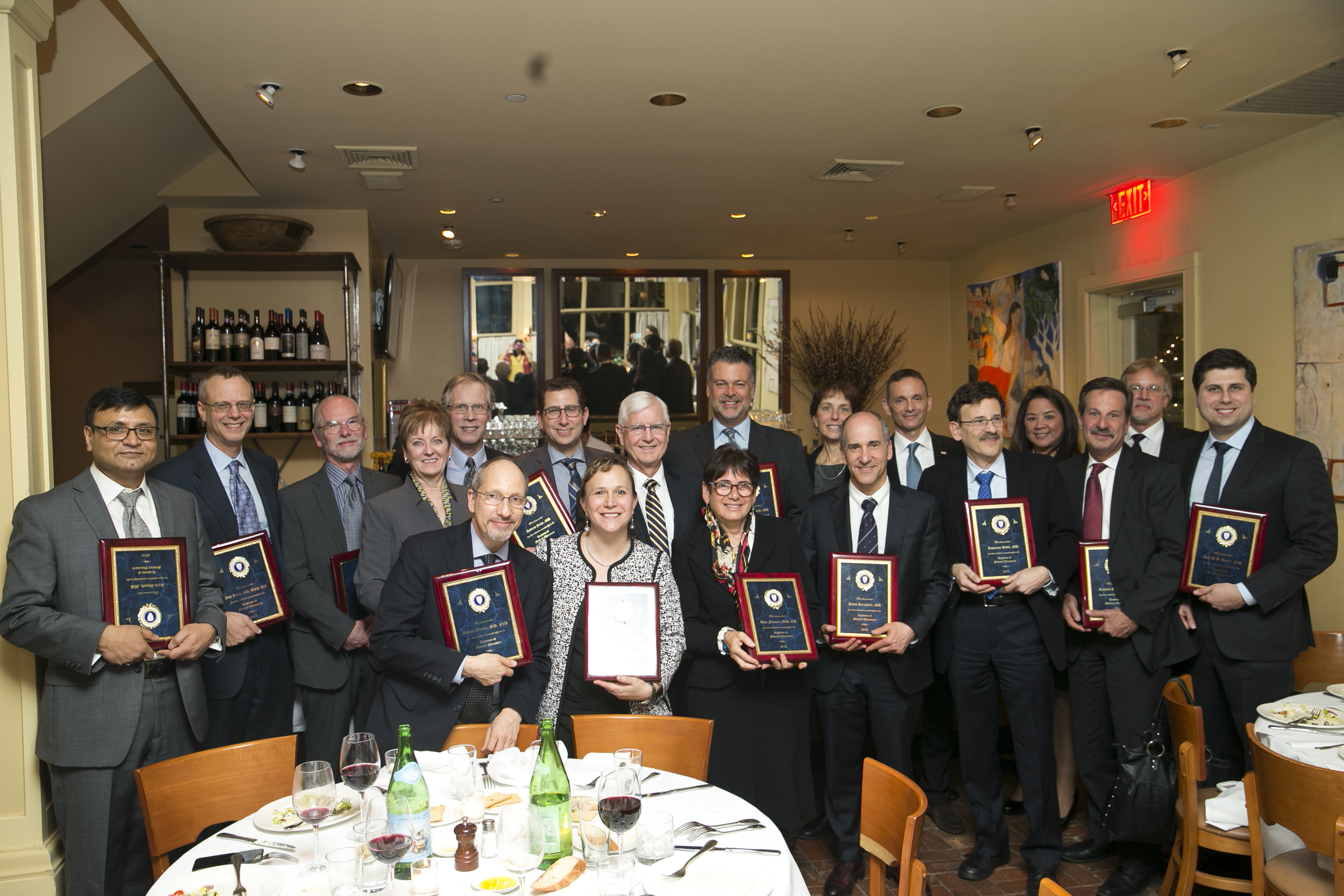 The application process takes place within the Hofstra Portal.  You will need your Hofstra ID # to access the application. If you don't know your ID #, please contact Whitney Steller.
The application consists of
CV
Reflective Statements (2)
Educator Portfolio
Applications will re-open in spring 2019.