Student Records
USMLE Registration - Step 2
The USMLE Bulletin of Information, Content Description and Sample Test Materials, and more information may be obtained from the NBME website (www.nbme.org).  Students should take Step 2 by December 31st of their fourth year. During creation of fourth year schedules, students should designate appropriate time for taking this examination.
Payment for the examinations must be made directly to the NBME during registration by using a credit card or submitting a U.S. check or money order. If you pay by check or money order you must submit a copy of the Fee Payment Form located online.  
After the NBME receives your online application for Step 2, you will be verified by the Office of Student Records prior to setting up your testing dates. Verifications are done after your registration information is received by the Office of Student Records from the NBME. The site is checked every Monday, Wednesday and Friday.
You will receive a scheduling permit of confirmation from the NBME approximately four to six weeks after your application has been processed. At that time, you should contact Prometric, Inc. (www.prometric.com) to schedule your Step 2 examination test date.  
Important
Helpful Reminders
When you go to take the exam, you must present your scheduling permit and an unexpired, government-issued form of identification that includes both your photo and signature, i.e., a driver's license or passport. The name on your ID must be an exact match with the name you used to register for the exam.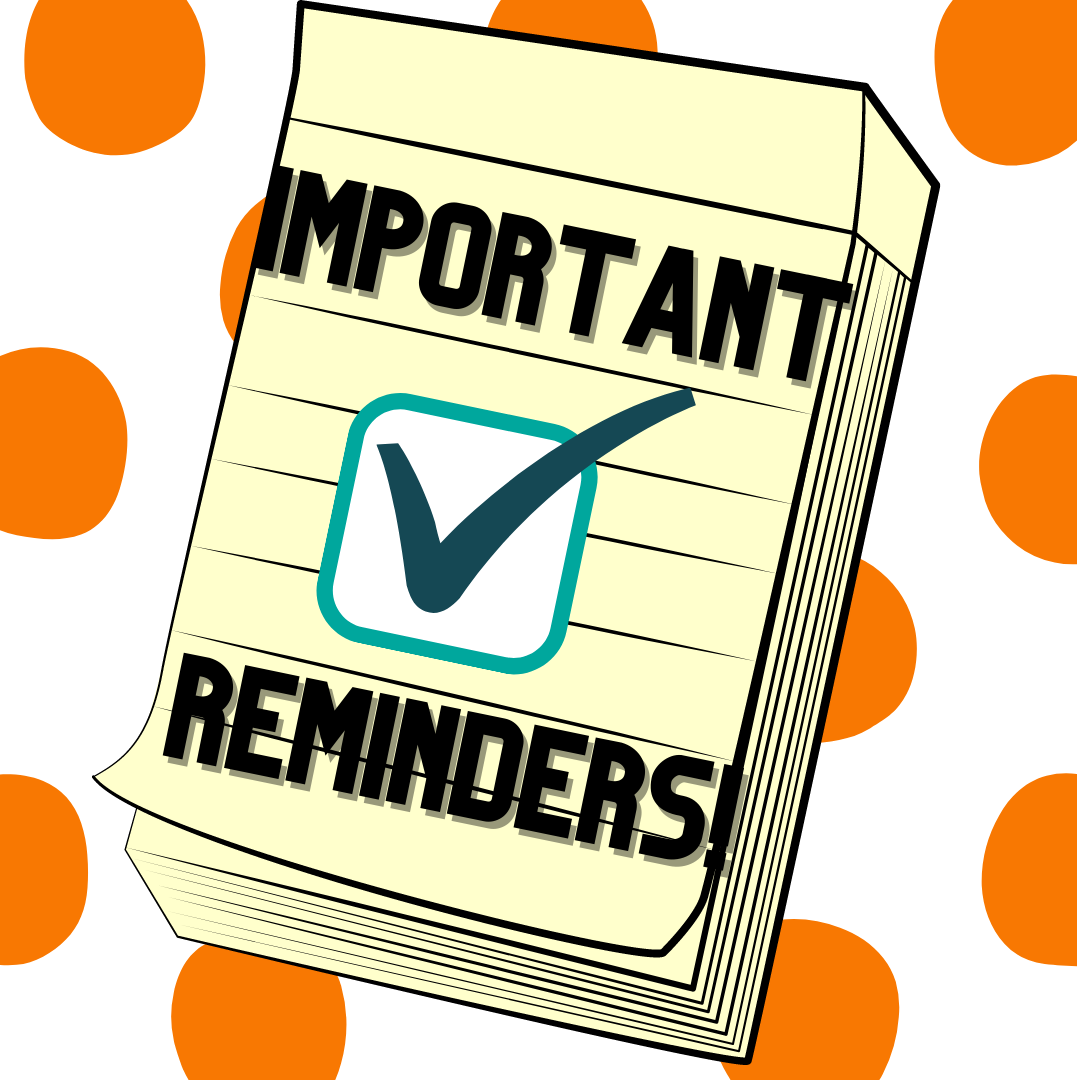 Information on
Accommodations
If you wish to request any accommodations during the test administration, you must provide additional information required by the NBME Office that includes specific, current documentation related to the requested accommodation. If you have any questions about this, please contact the Office of Academic Success prior to registering for Step 2.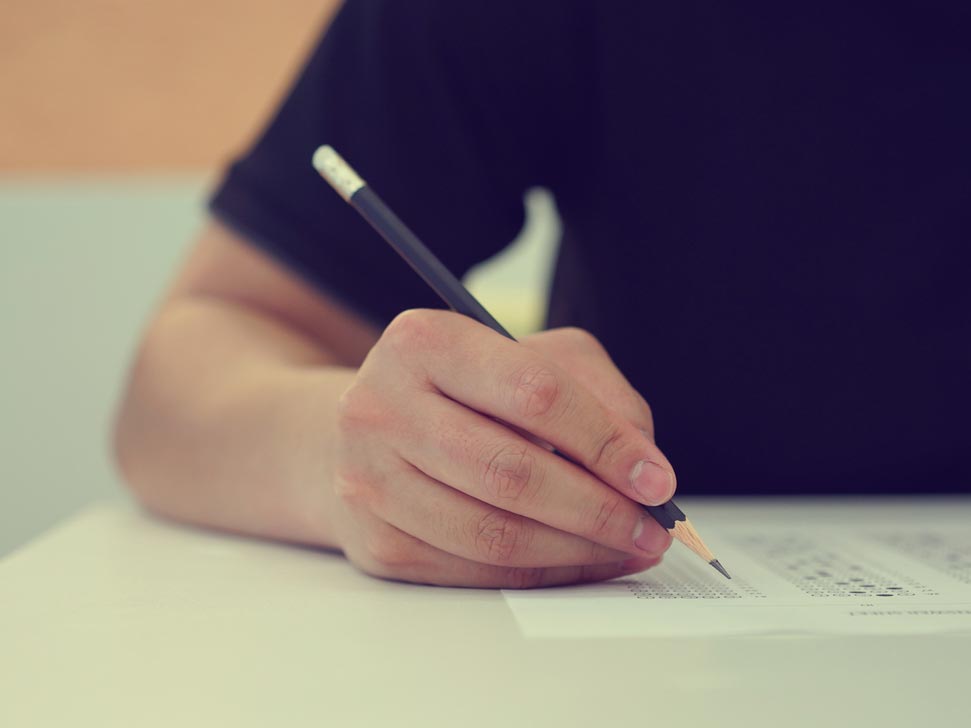 Contact
If you have any questions about the application and registration process, please contact
Office of Student Records.