Student Affairs
Meet the Team
Dear Students,
A medical school education encompasses so much more than time spent in the classroom. The Office of Student Affairs is responsible for focusing on everything outside of the classroom, and we look forward to sharing this rewarding experience with you.
As you transition from an undergraduate to a medical student, we will assist you in balancing both your education and personal life. This includes finding time to study, choosing a specialty and career path, participating in research, maximizing extracurricular activities, and more, while also making room for your friends and family. No matter the challenge you face, the Student Affairs team is here to help.
We will ensure that you have all the resources necessary to be successful. Whether it's a piece of chocolate to help get you through the afternoon, a tutor to help you understand the classroom didactics, a liaison to partner with on a research project, or just to lend a friendly ear--we are here for you.
Our Student Affairs team looks forward to assisting and watching your transition from a college student, to a medical student, and ultimately to a doctor and physician. We define our success based on your success in medical school and beyond.
Jodi M. Langsfeld, MSEd
Associate Dean for Student Affairs
---
Meet the Team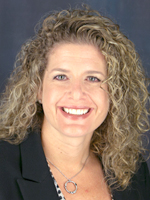 Jodi M. Langsfeld, MSEd
Associate Dean, Office of Student Affairs
T: 516-463-7145
F: 516-463-7543
Email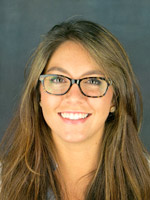 Susan Caulfield, MSEd
Assistant Dean of Student Services & Well-Being
T: 516-463-7536
F: 516-463-7543
Email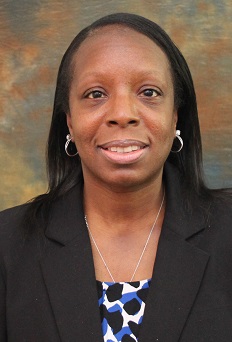 La-Keysia Taylor, MPA
Assistant Director, Office of Student Affairs
T: 516.463.7130
F: 516.463.7543
Email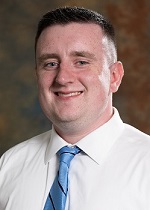 Daniel J. Howlin
Program Coordinator of Student Professional Development
T: 516-463-7483
F: 516-463-7543
Email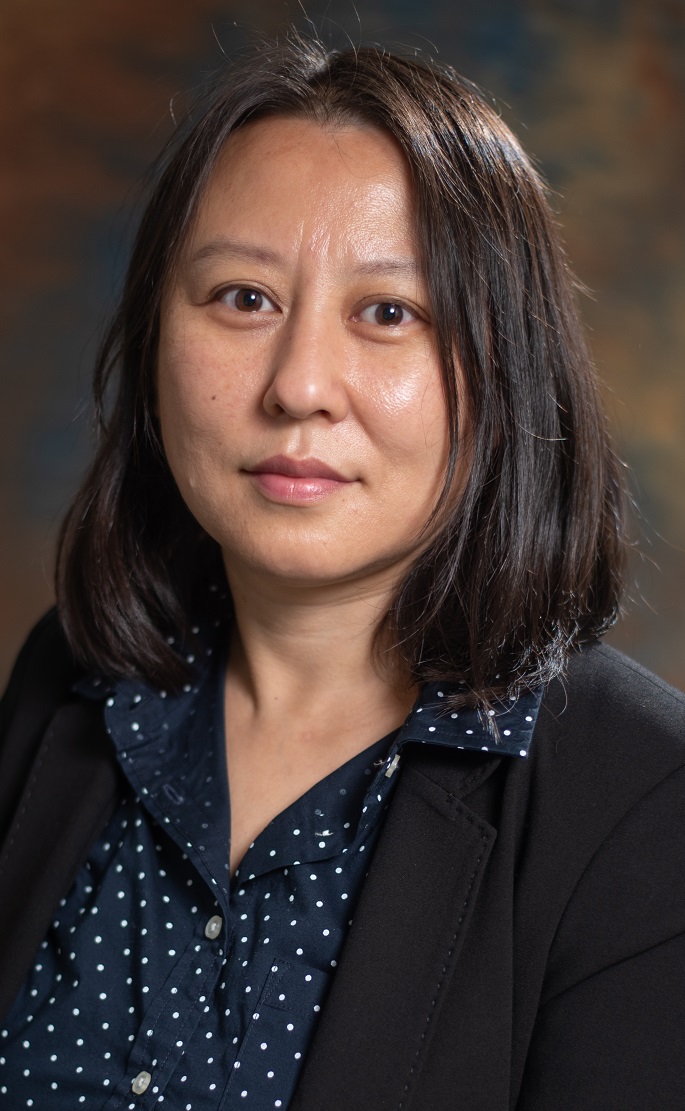 Carol Peng, MS, MBA
Coordinator of Student Events & Projects
T: 516.463.7462
F: 516.463.7543
Email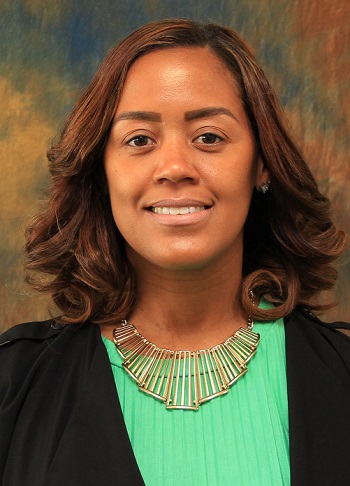 Wanda Almonte
Coordinator, Office of Student Affairs
T: 516.463.7634
F: 516.463.7543
Email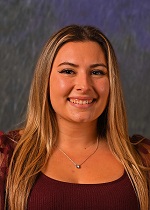 Monica Albanese
Administrative Assistant, Office of Student Affairs
T: 516.463.7347
F: 516.463.7543
Email