Faculty Development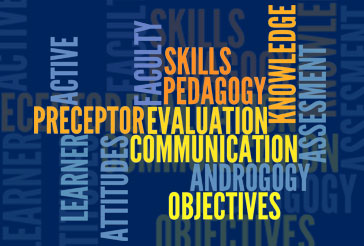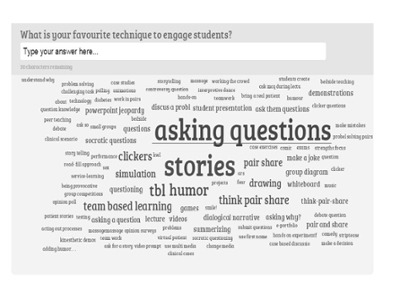 Our philosophy supports the faculty member as an individual and as a member of an academic department, a driving force behind the School of Medicine; therefore, assisting that person to be as productive as possible will assure the entire institution is more productive.
The most common focus for faculty development programs is to enhance and support the faculty member in their role as an educator. Programs focus on curriculum development, course design, pedagogy and assessment of learning. A second frequent focus of faculty development programs is the faculty member as a scholar and professional. These programs offer assistance in career planning, professional development in scholarly skills such as grant writing, presenting, publishing, committee work, administrative work, supervisory skills, and a wide range of other activities expected of faculty.
Faculty Development tips
Twelve tips on writing abstracts and titles: How to get people to use and cite your work.
Faculty Development Articles
Interprofessional collaboration: if not now, when?
Upcoming Programs
Additional Information