Application Requirements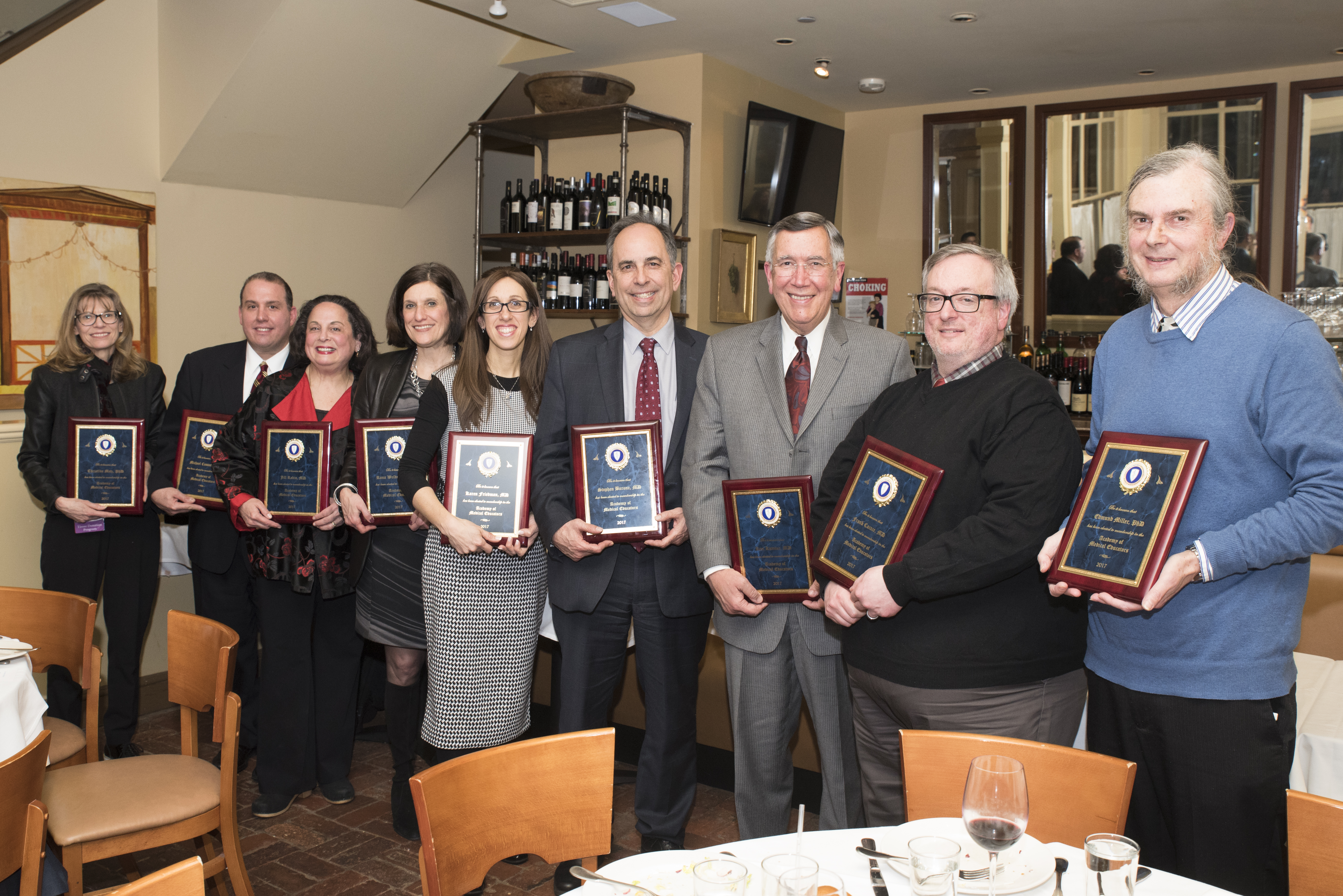 Each candidate must submit:
CV
Reflective Statements (2)
Educator Portfolio
Candidates must be faculty members of the Donald and Barbara Zucker School of Medicine at Hofstra/Northwell for at least three years to apply.  If applying under the categories of Direct Teaching or Mentoring and Advising you must show five years of evidence of this work. Candidates must meet the criteria for excellence in at least one of the categories below. All candidates must demonstrate excellence in teaching in each selected category.
There are five categories under which an applicant can apply:
Direct Teaching
Curriculum Development
Educational Leadership
Mentoring and Advising
Educational Scholarship
If you have questions, please email Whitney Steller
All criteria will be evaluated in the spirit of the Guiding Principles of the Zucker School of Medicine. 
Guiding Principles:
True to our mission, values, and drivers
Fully integrated, developmental, four-year science and clinical curriculum
Integration of health, disease (normal and abnormal), and intervention
An "adult learner" environment that values independent study and self-directed learning
Built upon experiential and active small group case-based learning
Conceptual knowledge in action, not memorizing facts
Early meaningful patient interactions with emphasis on both individual and population health
Emphasis on scholarship, critical thinking, and lifelong learning
Focused on learning rather than teaching
Assessment drives learning
Emphasis on reflection, assessment, and transformation