Zucker School of Medicine
Research
The Donald and Barbara Zucker School of Medicine is dedicated to discovery and innovation in biomedical science, learning, and providing compassionate patient care. Our faculty and students are engaged in all forms of collaborative research that explore basic biological questions, the underlying biological processes of disease and the development of new therapies and diagnostics, the science of learning, and evidence-based approaches to improve patient outcomes.
This breadth of our research is supported by The Feinstein Institutes for Medical Research and Cold Spring Harbor Laboratory, as well as each of the 25 academic departments of the Zucker School of Medicine.
Image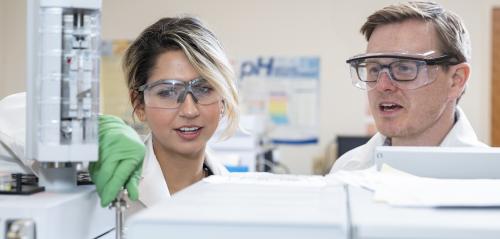 Zucker School of Medicine Research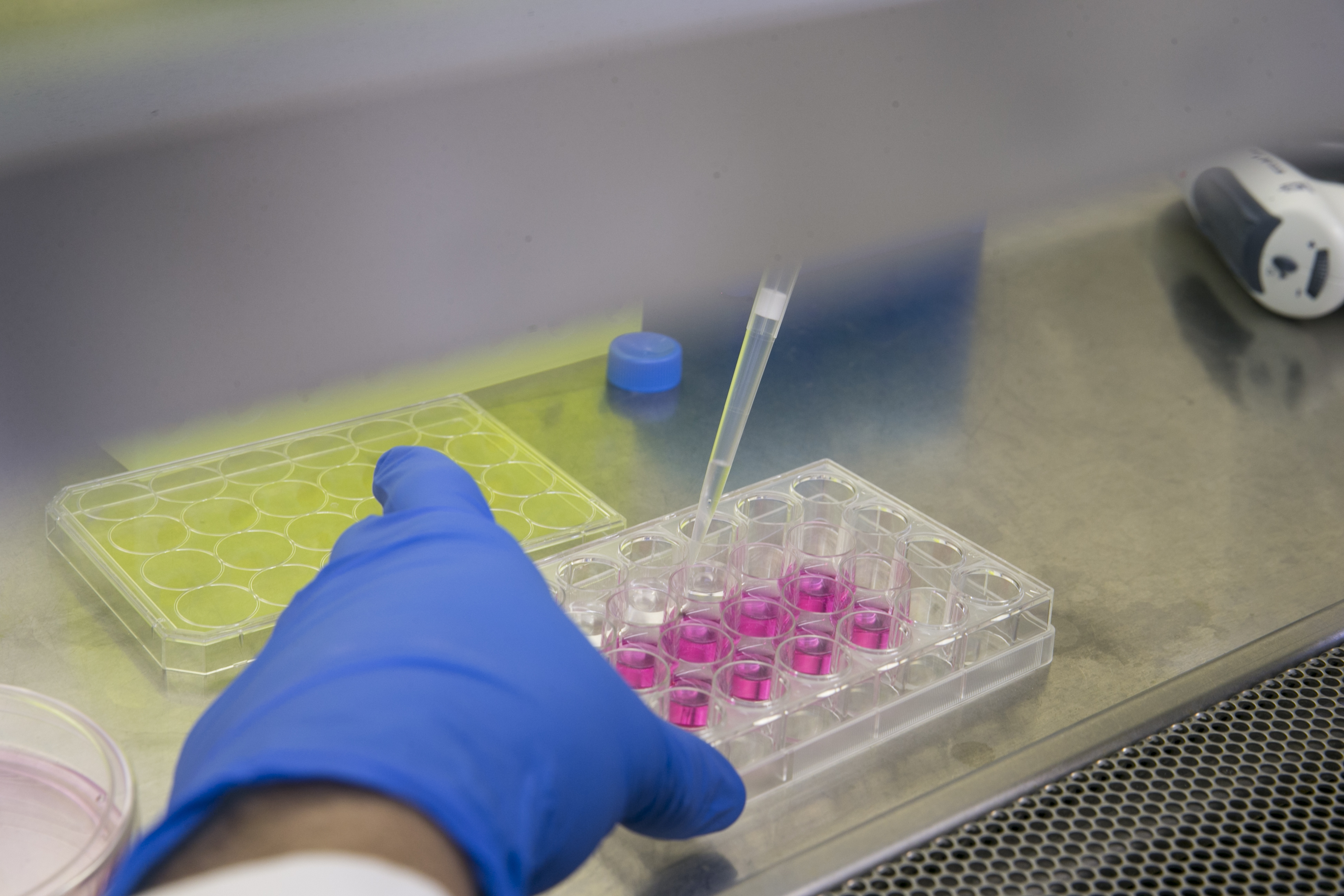 Office of Medical Student Research
Over 90 percent of students engage in research during the summer after their first year of study, and nearly 100 percent do so by graduation. The OMSR is a centralized platform that helps students connect with research mentors to engage in meaningful research in collaboration with scientists and physicians from the Feinstein Institutes for Medical Research, Northwell Health, and Cold Spring Harbor Laboratory—forging intellectual exchange and solid teamwork skillset that will surely prove to be valuable in the careers of our medical school's future physician-scientists.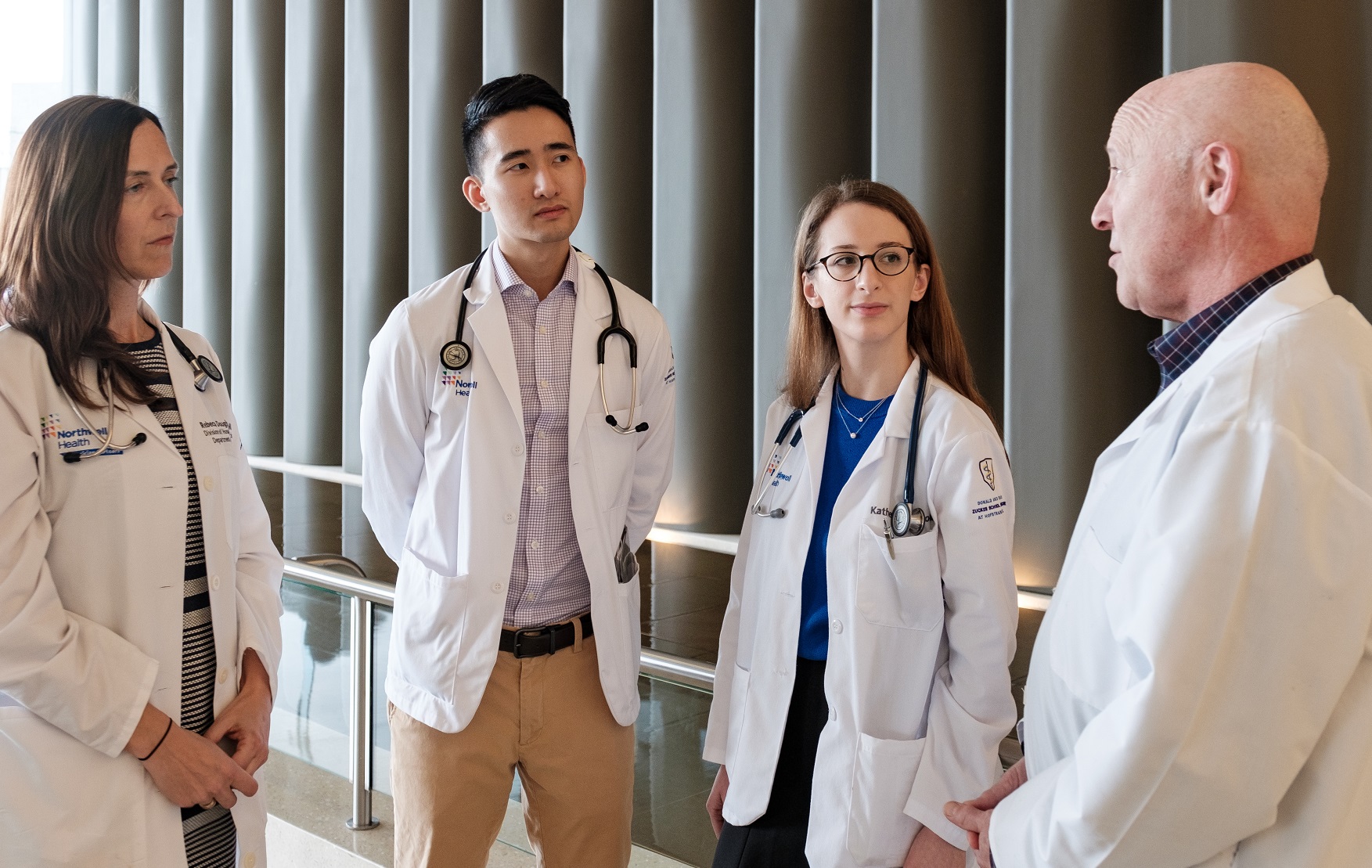 Medical Education
As a leader in the practice of medical education, we also seek to investigate and develop evidence-based best practices in teaching and learning.
The Department of Science Education focuses on undergraduate medical education while research in graduate medical education is coordinated through the remaining academic departments.