Office of
Medical Student Research
Image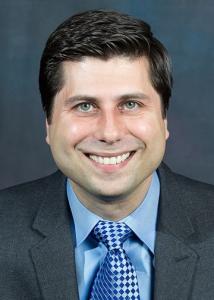 It is a pleasure to introduce the Office of Medical Student Research (OMSR). The OMSR was developed to aid students in carrying out successful research of varying forms.
This centralized platform aims to help students engage in meaningful approaches to research in collaboration with scientists and doctors from the Feinstein Institutes for Medical Research, Northwell Health, and Cold Spring Harbor Laboratory research cohorts—forging an intellectual exchange and solid teamwork skillset that will surely prove to be valuable in the careers of our medical school's future physician-scientists.  Experiences like these often prove to be essential catalysts for students' choice of specialty in selecting residency programs.  The OMSR takes this influence seriously and proudly serves as a conduit for physicians and scientists to mentor students under the direction of the Advisory Committee for Student Research.
Learn More about Medical Student Research at ZSOM
---
Have a research project and are willing to accept and mentor Medical Students in the summer ? Submit your project here    Call for Proposals
More Info
Student Research (MS1)
The Zucker School of Medicine recognizes the importance of research in medical education and encourages students to take an active role in their respective fields of study. During the summer of the first year of training at the Zucker School of Medicine, more than half of first-year students participate in some form of research, and nearly all do so by graduation.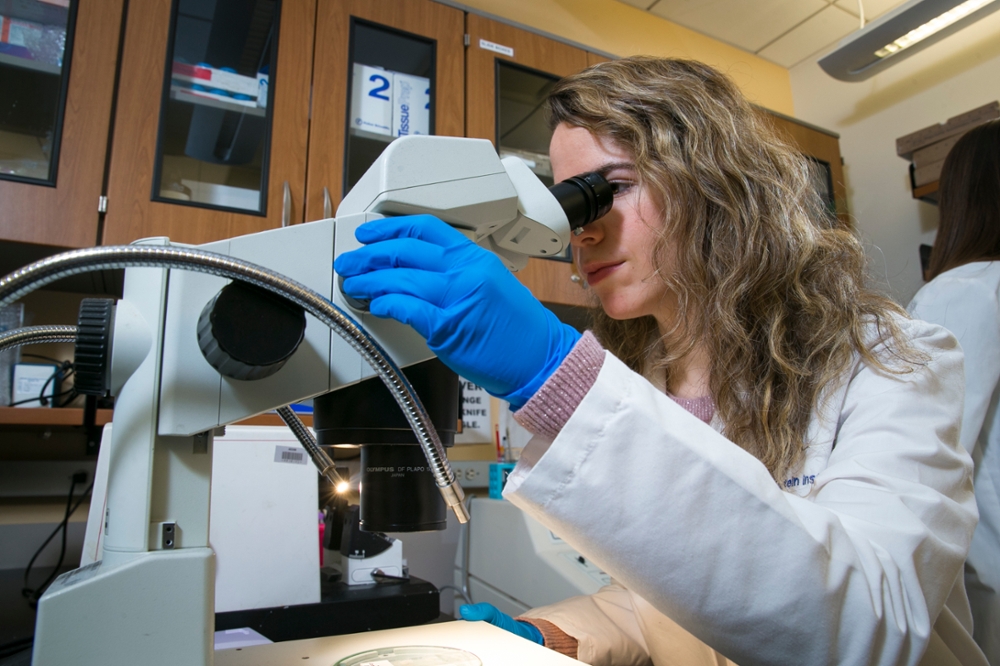 Important Links
For Students