If you are interested in applying for the MD/PhD program at the Donald and Barbara Zucker School of Medicine at Hofstra/Northwell, you should apply through AMCAS and select MD/PhD as the program type. Applications can be obtained via the AMCAS Website.
Only one set of transcripts need to be submitted to AMCAS, which will coordinate the verification and distribution applications to the medical schools that are selected. Please do not send official or unofficial transcripts directly to the Zucker School of Medicine.
After applying through AMCAS, an email notification will be sent out confirming the receipt of a verified application. Please confirm that the email security settings allow emails from medicine.admissions@hofstra.edu.
MD/PhD Admission
Application Process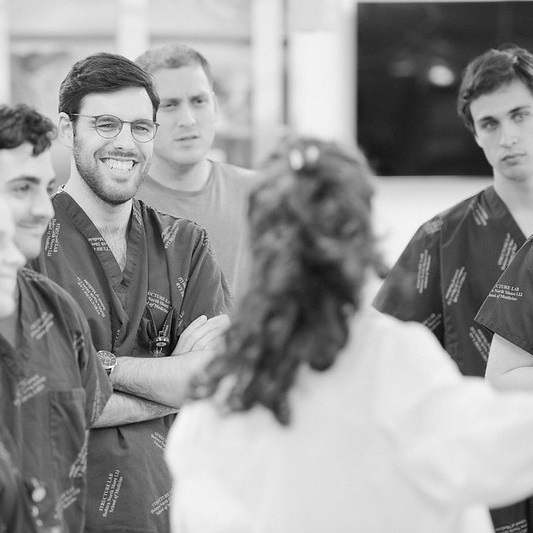 MD/PhD Admission
Additional Information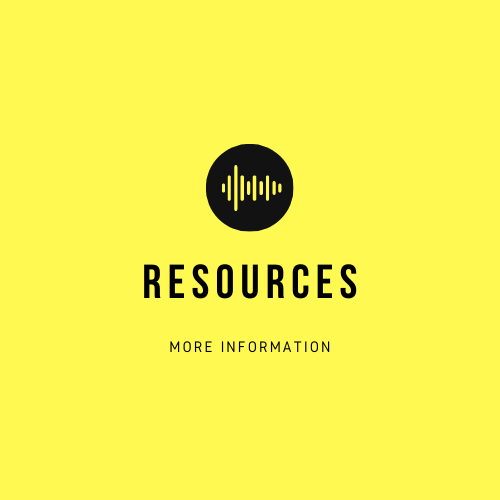 ---
Resources
FAQs
Visit our FAQ page for more information and answers to frequently asked questions.