Zucker School of Medicine
Student Records
The Office of Student Records manages and maintains all academic records of all active and former medical students. Our mission is to provide access to these records promptly, manage student registration, monitor student compliance with various requirements (e.g. Infection Control, OSHA/HIPAA, BLS, etc), and ensure that students have met all academic requirements prior to graduation.
Please note all residency and fellowship verifications should be directed to the Office of Academic Affairs at Northwell Health, 516-465-3192.
Information for
Current Students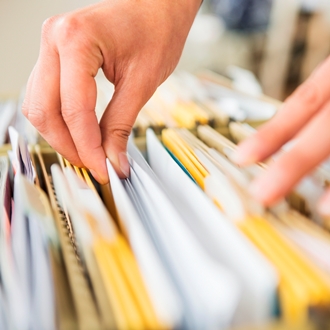 Enrollment Verification (School of Medicine)
Letters of enrollment verification or good standing can be requested by filling out the enrollment verification form. Requests will be processed within three business days of receipt of the completed form.
---
Name Change Request
To request a name change, please fill out the Change of Name form. The form should be returned to the Office of Student Records, accompanied by appropriate documentation.
---
Information for
Residency and Fellowship Verifications