There are countless reasons to become a doctor. The making of a physician varies from person to person with the same ingredients mixed in at different degrees. Some follow the path as the result of an experience that leads to a career devoted to the care of people in need, treatment of disease, and search for a cure. Others have a strong interest in biology and a fascination to learn more about how the human body functions. For many, it's the fulfillment of a lifelong dream.
At the very core of most journeys into medicine is the desire to help individuals and their families, improve communities, inspire change, and transform lives. These are the values that form leaders in their fields and those sought after by patients. And it is what represents the driving force behind the innovation, scholarship, and success of the Donald and Barbara Zucker School of Medicine at Hofstra/Northwell.
MD Admission
Application Process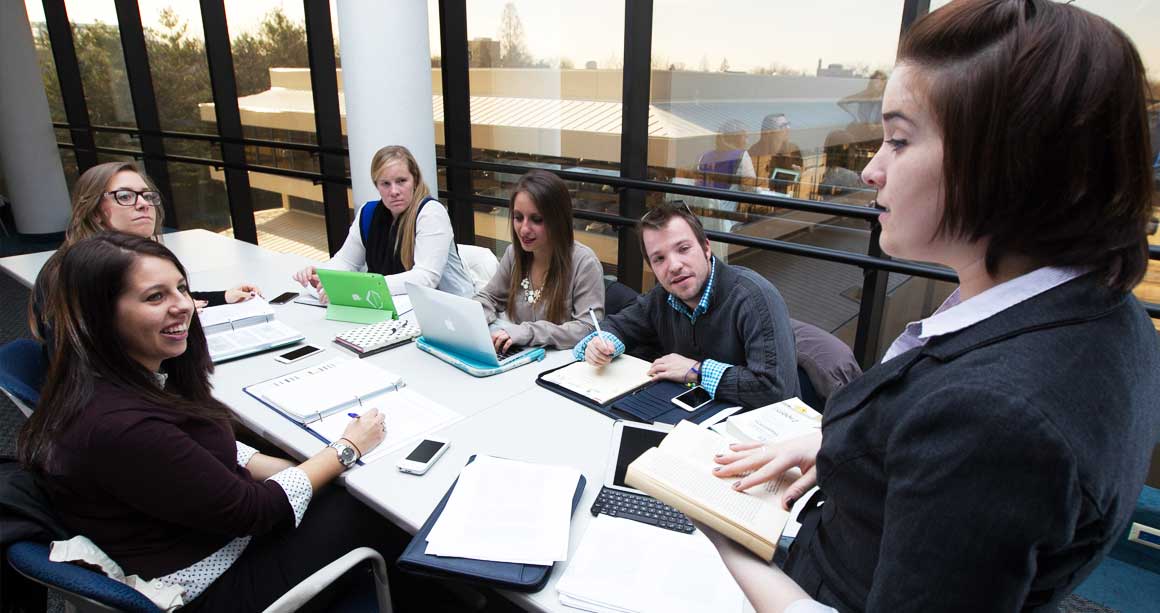 ---
Resources
FAQs
Visit our FAQ page for more information and answers to frequently asked questions.