Today is:
The Donald and Barbara Zucker School of Medicine at Hofstra/Northwell is open today, and all classes and events are being held as scheduled.  All offices for faculty and administrators are open during normal business hours. 

The Med School Cafe is open Monday through Friday from 10:00 a.m. to 4:00 p.m.
Campus Alerts: https://www.hofstra.edu/campus-alerts/
---
The ZSOM Operations team at the Donald and Barbara Zucker School of Medicine at Hofstra / Northwell (ZSOM) is a customer service group dedicated to managing and coordinating a variety of operations activities for faculty, administrators, students, and visitors including:
| | |
| --- | --- |
| Space planning, allocation, and design | Preliminary project scope development |
| Physical asset, resource inventory and management | Card and key access |
| Visitor management | Information Technology and telecommunications |
| Storage, shelving, racking, etc. | Classroom scheduling |
| Floor plans and Building signage | Shipping, receiving, and mail |
| Printing and printers |   |
Through ongoing and regular collaboration, the Operations team facilitates all building maintenance and repairs, ensures fire and life safety, and ensures general public safety and building security. The Operations team is your connection to the following Hofstra University departments and functional groups:
Buildings and Grounds Issues
Submit a work request or report a buildings or grounds issue or concern.  
For general maintenance, repairs, furniture/box moves, cleaning, or new work within the ZSOM, 
please complete
IF THIS IS A MAINTENANCE EMERGENCY
A maintenance emergency is a temperature issue, power outage, significant water leak, chemical spill, floor issue/trip hazard, broken window, or locking issue that prevents access or egress.
 
For maintenance emergencies:
Monday through Friday, 6:30am to 8:00am or 4:00pm to 9:30pm: dial the ZSOM public safety officer at 516.463.7415
Monday through Friday, 8:00am to 4:00pm: dial the ZSOM Front Desk at 516.463.7546
For all other days, hours, and University holidays: send a text message to 516.695.1250
Building
Safety and Security
The Hofstra University Department of Public Safety is responsible for the safety and security of the Hofstra community and its 244-acre campus.
For on-campus emergencies requiring police, fire, or medical assistance, please call 516.463.6789 24 hours a day, 7 days a week.
Other important links and information: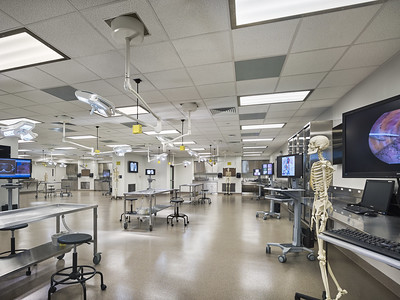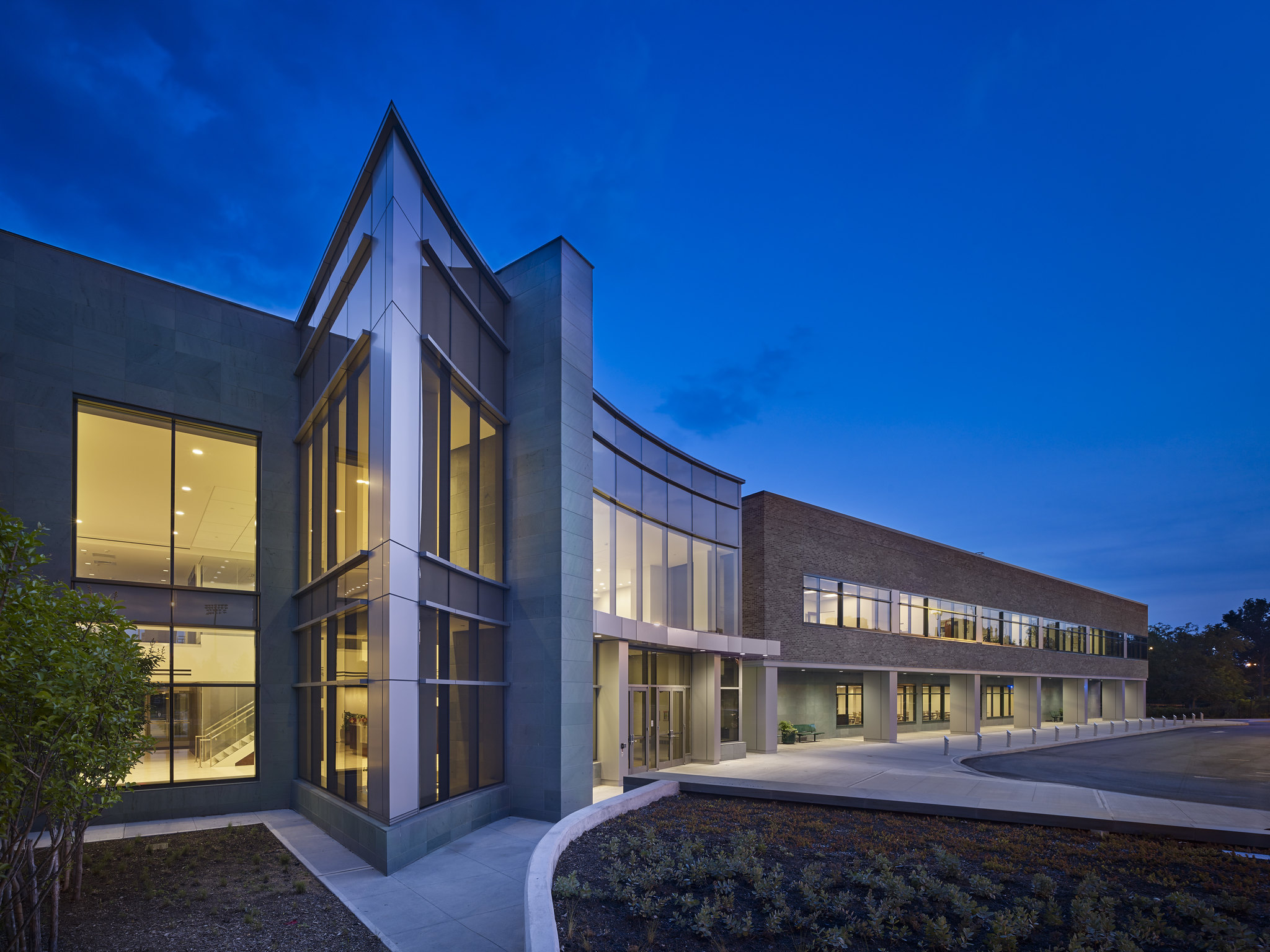 Additional
Forms
Below are useful forms for the ZSOM community.
IT / Materials Procurement Request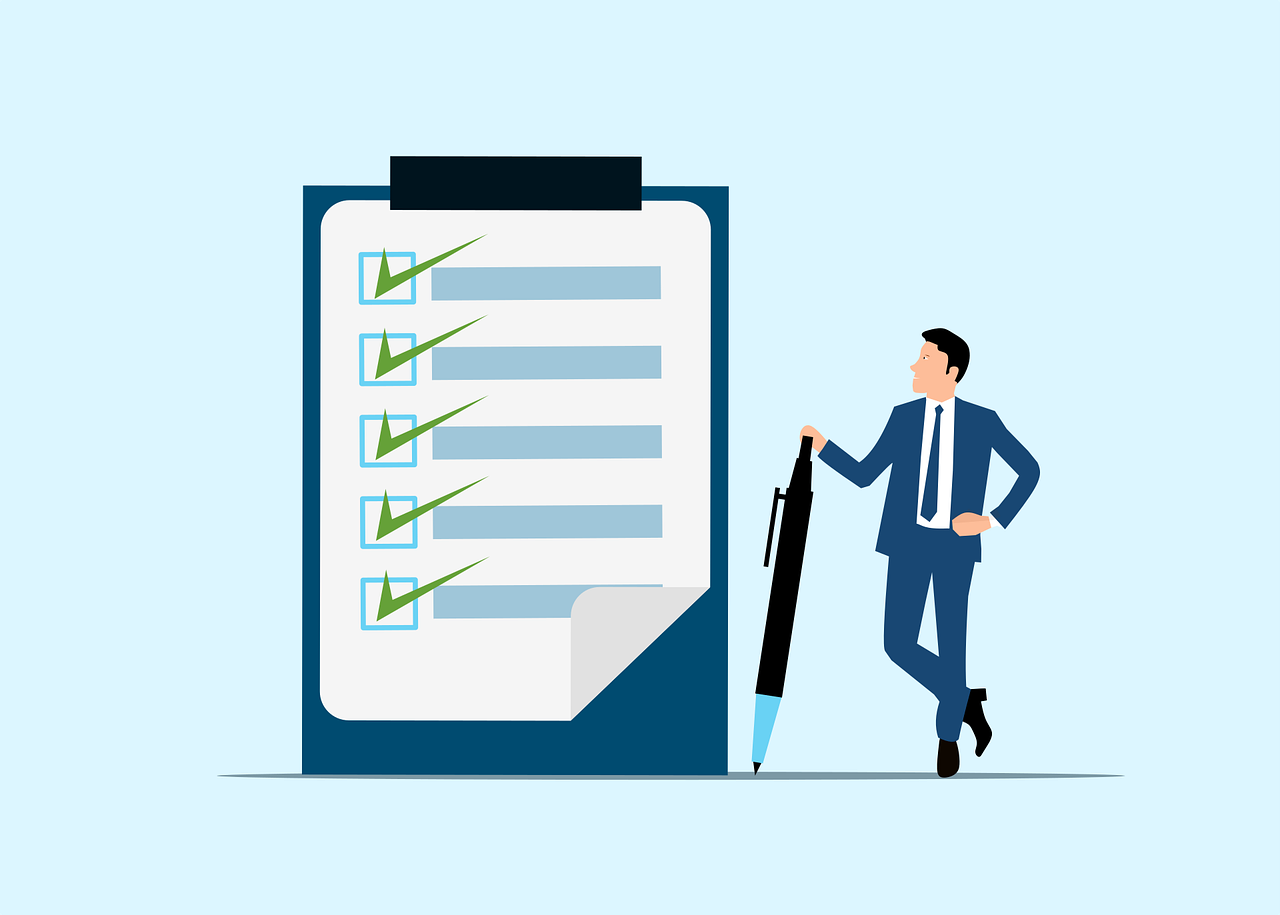 School of Medicine
Dining Services
The Med School Café is one of the many food establishments on the Hofstra University campus and is operated by Hofstra University Dining Services. Open Monday through Friday, 10:00AM to 4:00PM, the Med School Café offers a wide variety of fresh and prepared foods, snacks, and hot and cold beverages.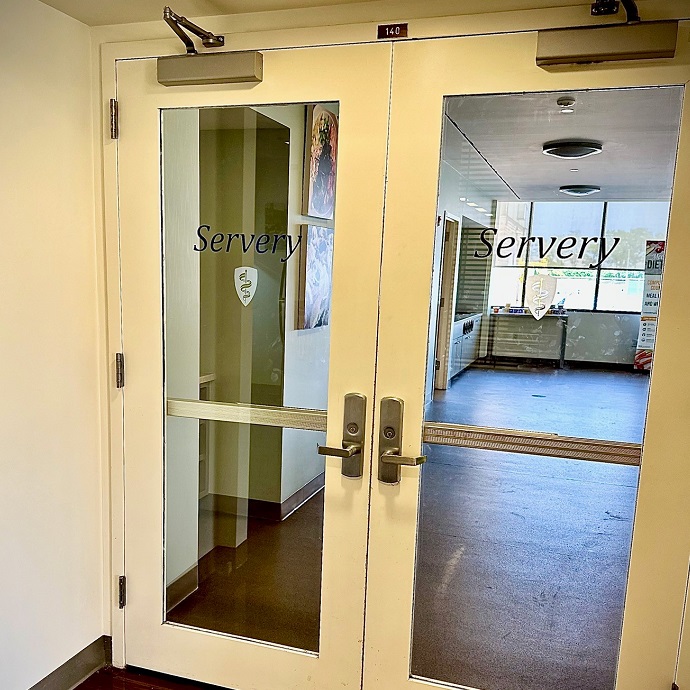 School of Medicine
Departments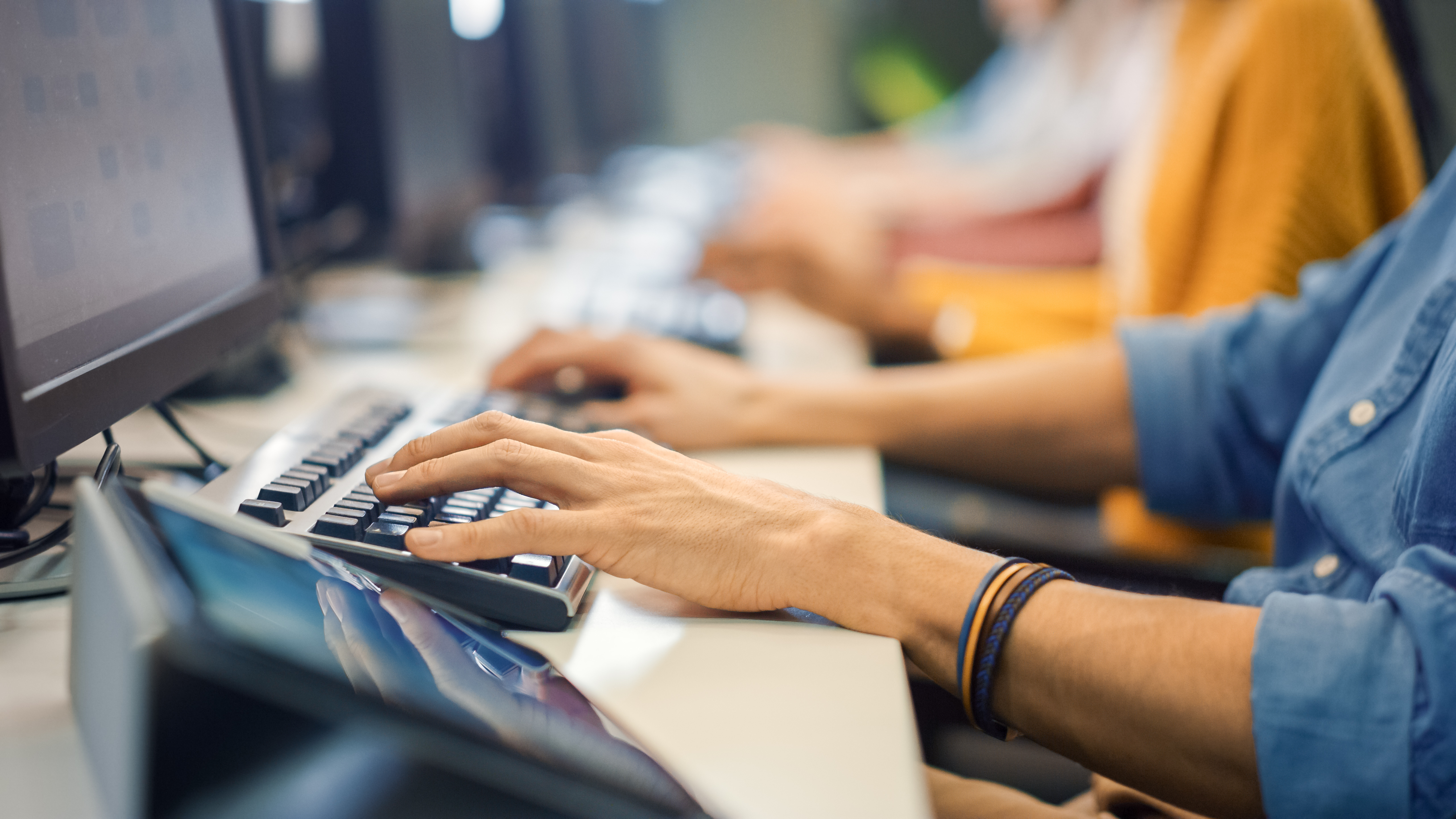 About
Our building
The Donald and Barbara Zucker School of Medicine at Hofstra / Northwell is comprised of two buildings. The 45,000 square foot east building...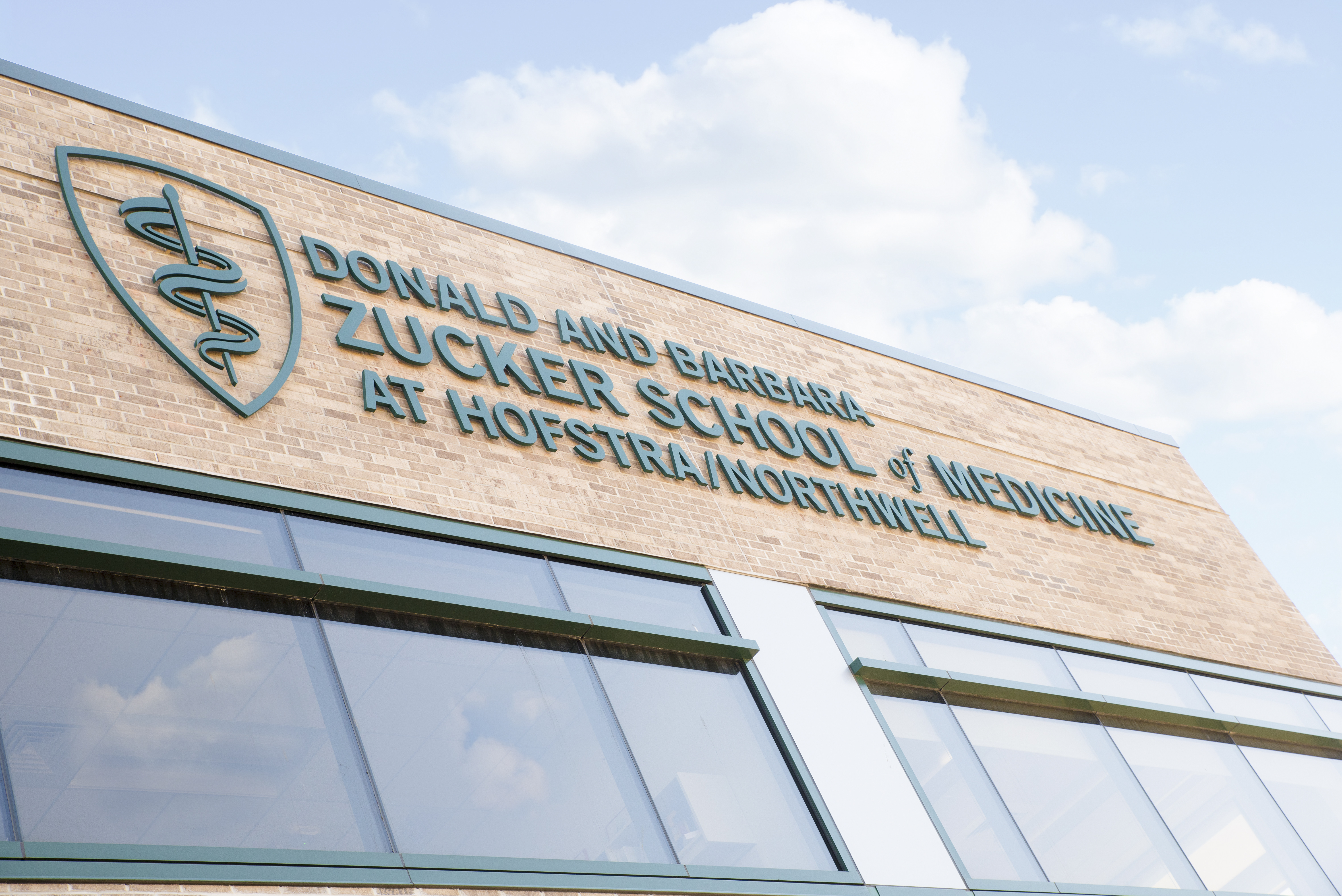 Information on
COVID-19 Updates