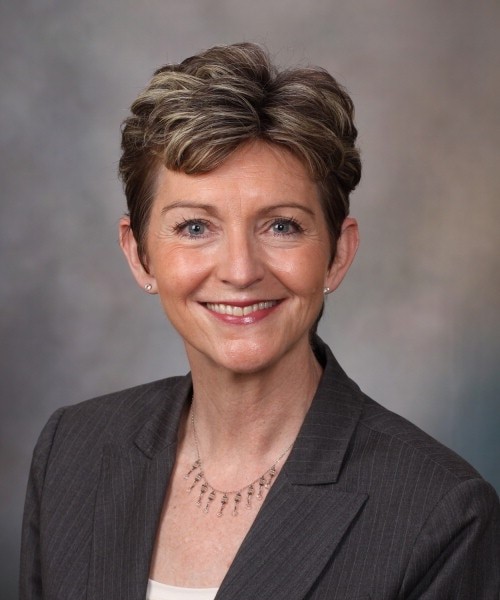 Plenary Speaker: 8:30-9:45am
Sharonne Hayes, MD
Sharonne N. Hayes, M.D., studies cardiovascular disease and prevention, with a focus on sex and gender differences and conditions that uniquely or predominantly affect women.

With a clinical base in the Women's Heart Clinic, Dr. Hayes and her research team utilize novel recruitment methods, social media and online communities, DNA profiling, and sex-specific evaluations to better understand several cardiovascular conditions. A major area of focus is spontaneous coronary artery dissection (SCAD), an uncommon and under-recognized cause of acute coronary syndrome (heart attack) that occurs predominantly in young women.

Dr. Hayes also studies the diagnosis and treatment of nonobstructive (microvascular) coronary artery disease and chest pain syndromes and the subsequent risk of arrhythmias and other cardiac conditions in women who have had hypertension, diabetes or preeclampsia during a pregnancy. With the Pericardial Disease Study Group, Dr. Hayes is assessing the optimal management of pericarditis.

Additionally, Dr. Hayes is involved in several research initiatives aimed at addressing health equity and reducing health disparities. Through partnerships with national professional women- and minority-serving organizations, Dr. Hayes assesses barriers faced by women and minorities that prevent or deter them from participating in research studies. Through surveys and national databases, Dr. Hayes is also studying the professional development of women and minorities in the health science professions, including the effects of pregnancy and childbearing during training, and evaluating disparities in academic promotion.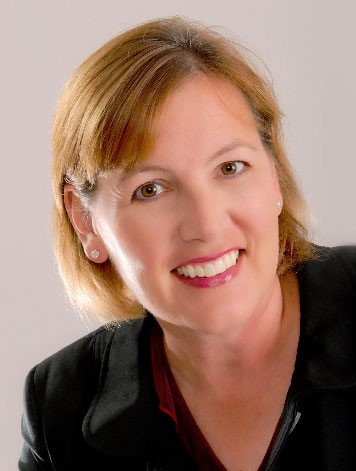 Keynote Speaker: 12:45-1:45pm
Julie Silver, MD
Dr. Silver has held numerous leadership positions and is a former start-up company founder. She has received many awards and was recognized by The Boston Globe as the Top Innovator in Medicine. Dr. Silver's work has focused on cancer rehabilitation, workforce diversity and inclusion, and physician wellness/burnout—often intersecting with innovation and implementation science. She has published groundbreaking research on workforce diversity and inclusion topics and is actively involved in supporting all healthcare providers.

Dr. Silver is a respected authority in the field of Physical Medicine and Rehabilitation (PM&R). She has published many studies and journal articles on clinical topics that encompass orthopedic, neurologic and cancer rehabilitation. She has also published on innovation topics such as healthcare hackathons. Dr. Silver is committed to supporting all healthcare professionals and closing gaps in patient care disparities. She has an in-depth understanding of dissemination and implementation science, including but not limited to, bibliometrics (both conventional and alternative metrics) and has published numerous reports focusing on the role of social media in the translation of research into clinical practice. Her high-impact work has been published in the New England Journal of Medicine, JAMA Network and many other medical journals.

Dr. Silver's work has been featured in prestigious media outlets including The New York Times, The Wall Street Journal, The Washington Post, The Boston Globe, The London Times and NPR. She has also appeared on numerous TV shows including the CBS Early Show, The Today Show, Fox News and ABC News.
---