About Us
In partnership with the Office of Faculty Affairs at the ZSOM, we support our faculty, both as individuals and as members of ZSOM and Northwell Health academic departments, to ensure maximum satisfaction in their roles as educators. Most of our faculty development programs focus on supporting and enhancing faculty knowledge and skills specific to health professions education. Specifically, our professional development programs offer education in the areas of curriculum development, teaching and learning, assessment, leadership, and research and scholarship. 
Faculty Development
Opportunities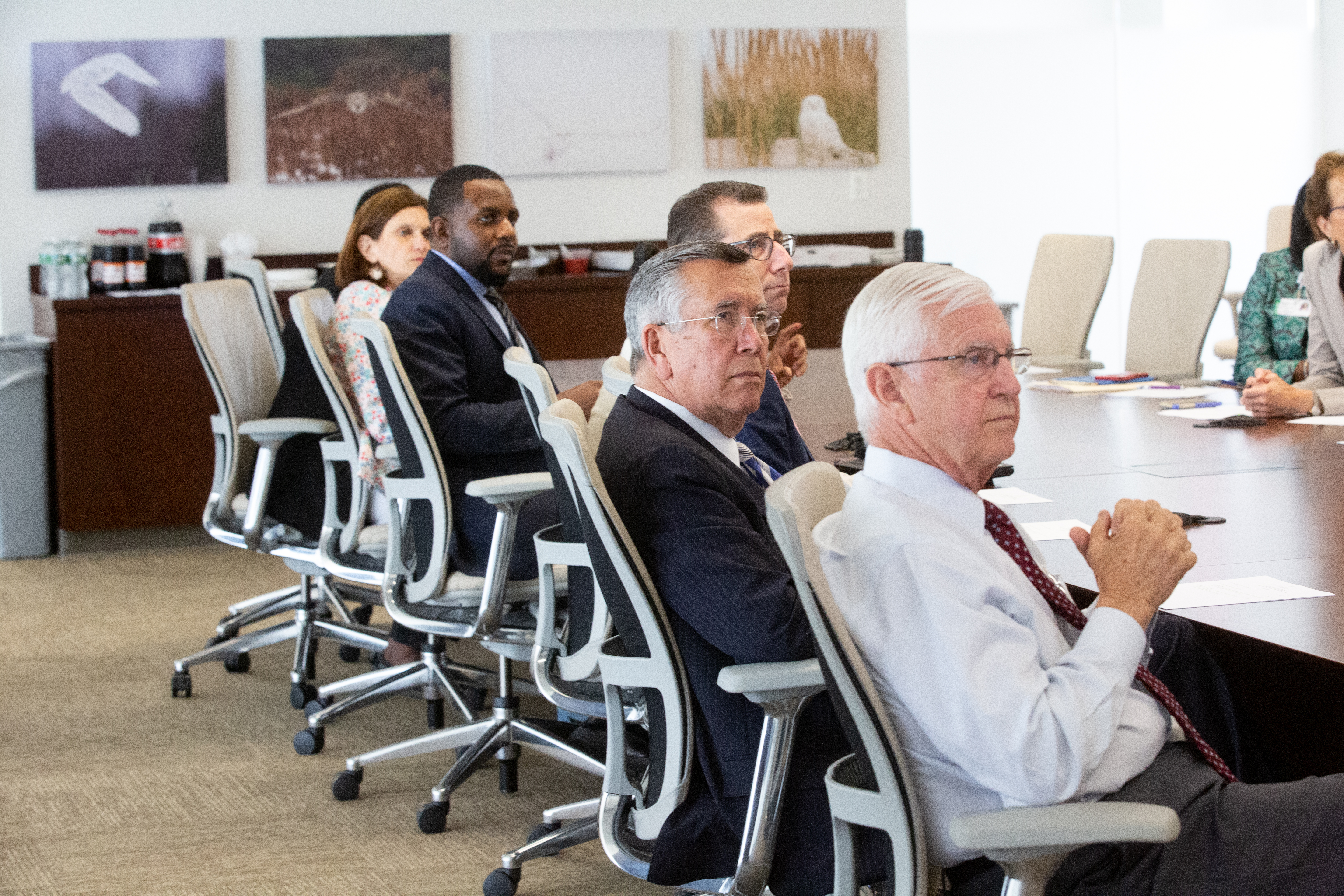 Resources
More resources for faculty
Clinical Teaching
Teaching and learning directly involving patients is core to health professions' clinical training. These experiences will occur in diverse clinical settings across the continuum of healthcare. In addition, students can experience clinical care scenarios with standardized patients and simulation.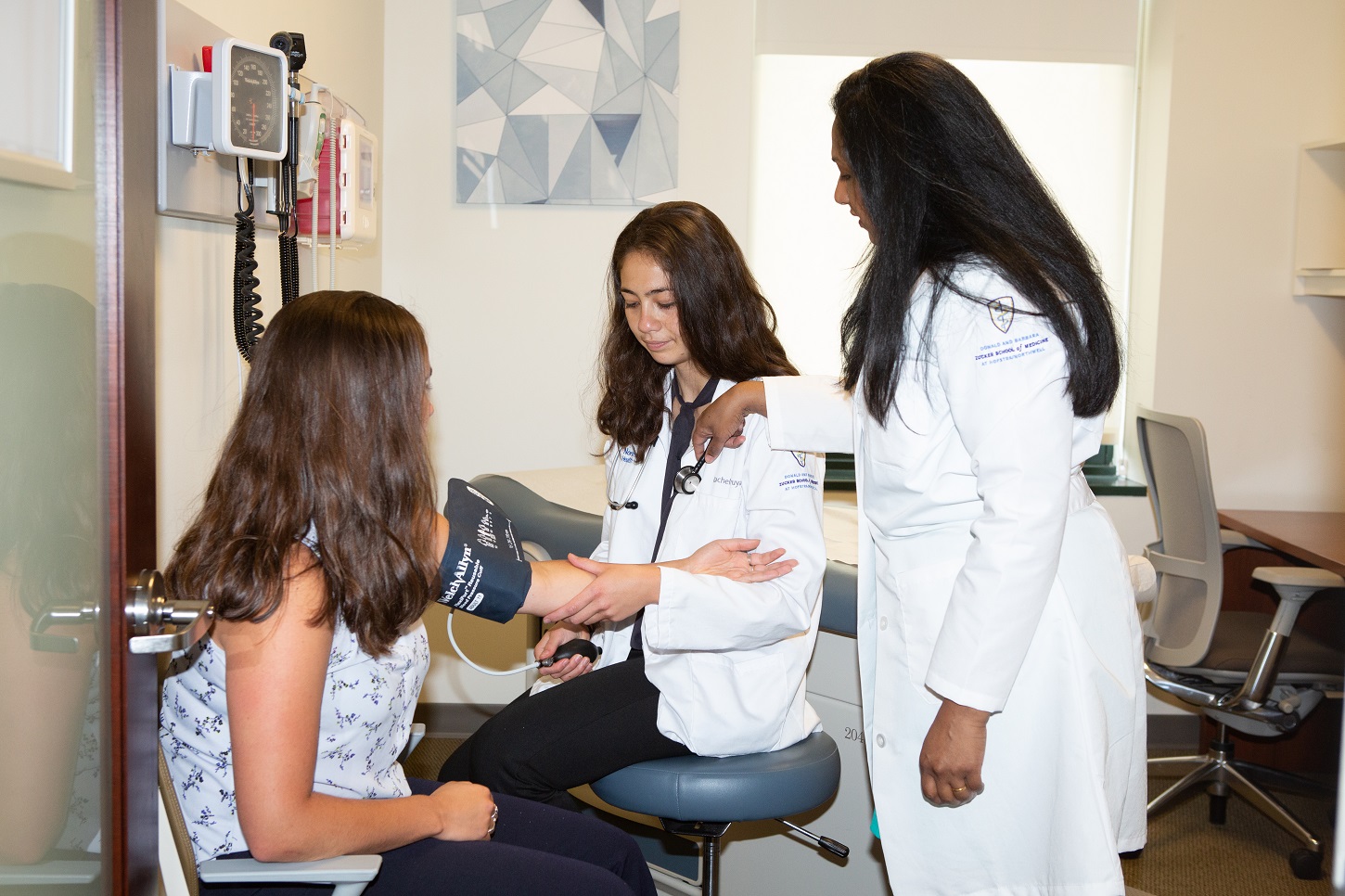 Active Learning
Classroom Teaching
Active learning occurs when a person/learner takes control of their learning experience. Since understanding information is the key aspect of learning, it is important for learners to recognize what they understand and what they do not.